Animal Behavior Consultations
Finally, there is now a professional in town who can assist your clients with their pet's behavioral issues.
How it works:
To get started, fill out the form below or contact us.
One of our team members will contact you promptly to go over the details of the case and discuss your preferred level of involvement in the behavior consultation and treatment plan going forward.
After the initial behavior consultation with your client, a behavior assessment report will be faxed or emailed to you within 24 hours.
You will be given regular reports on your patient's progress with the behavior modification plan.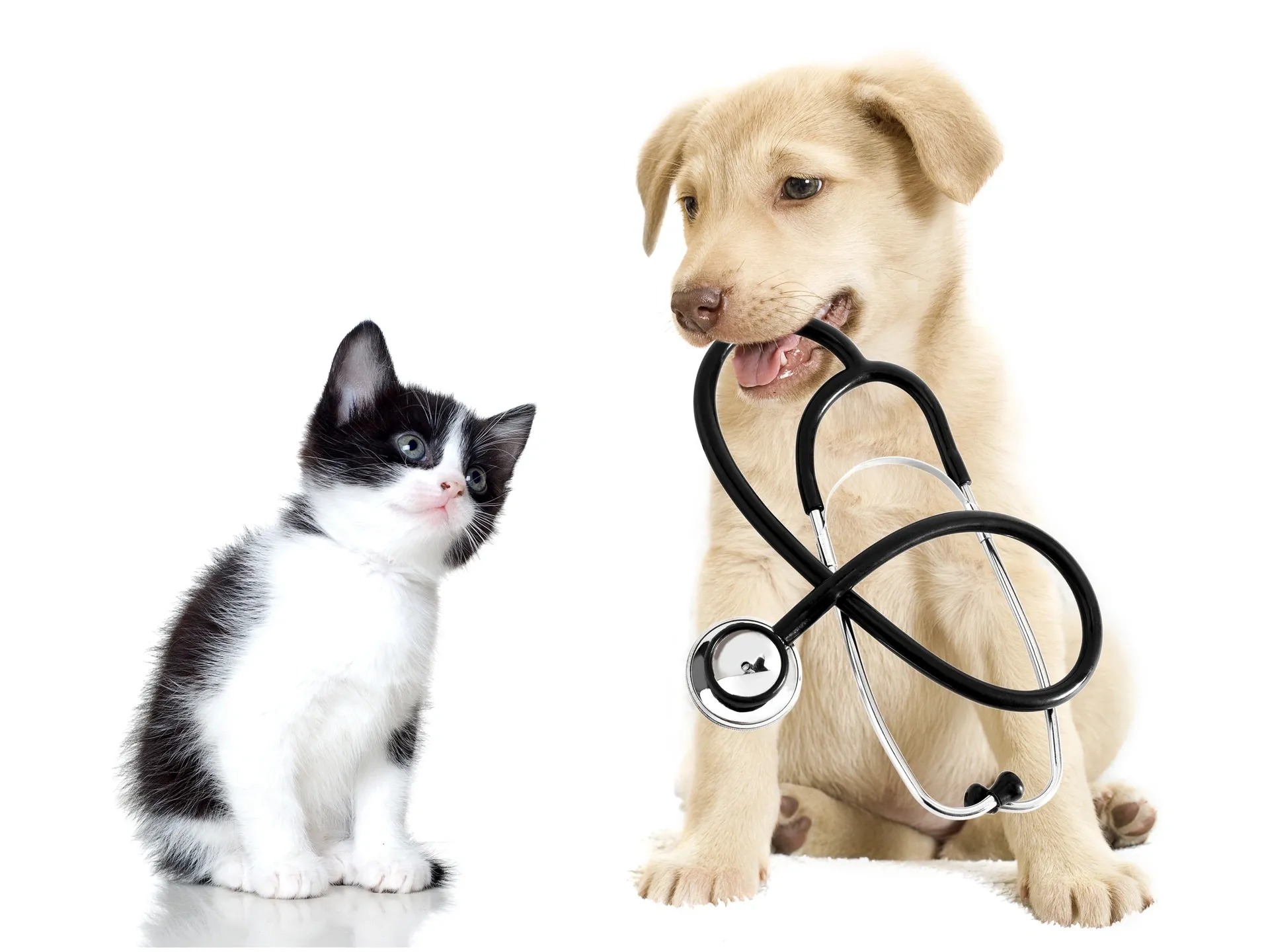 Appointments usually last 1-2 hours and are conducted at Pet Reboot located in Downtown Las Vegas. House calls and Appointments at your Facility can also be arranged.
We would like to say thank you for being a part of our family. We are extremely grateful and appreciative for your continued patronage, because we wouldn't be here without loyal customers like you.
Sincerely,
Your friends at Pet Reboot